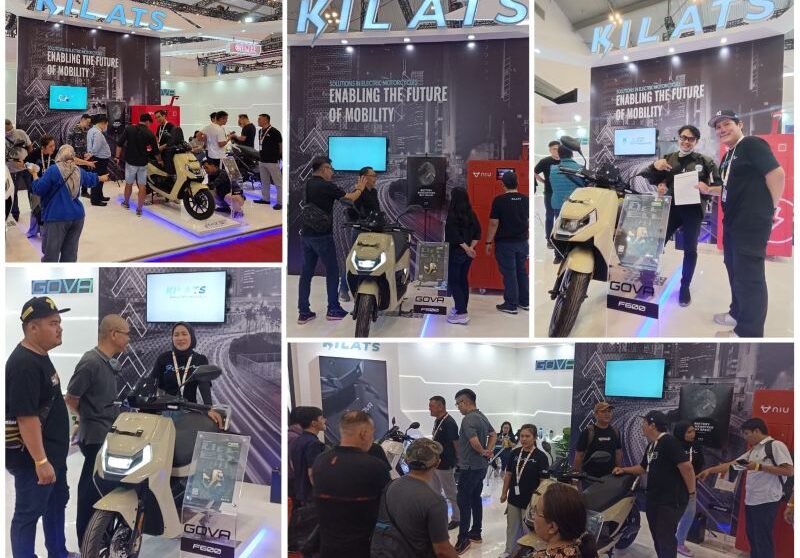 KILATS LAUNCHES AT IMOS+ 2023
An intense but highly rewarding experience at IMOS+ 2023. The GOVA F600 electric motorcycle and KILATS Battery Swap was well received, and fleet owners and riders understood our value proposition. The team worked hard and was fully immersed in getting our message across, and the articles and re-posts that followed goes to show we are getting a stronger foothold.
Well done to all and a big thanks to those who visited us, shared our story and more importantly challenged our offering.